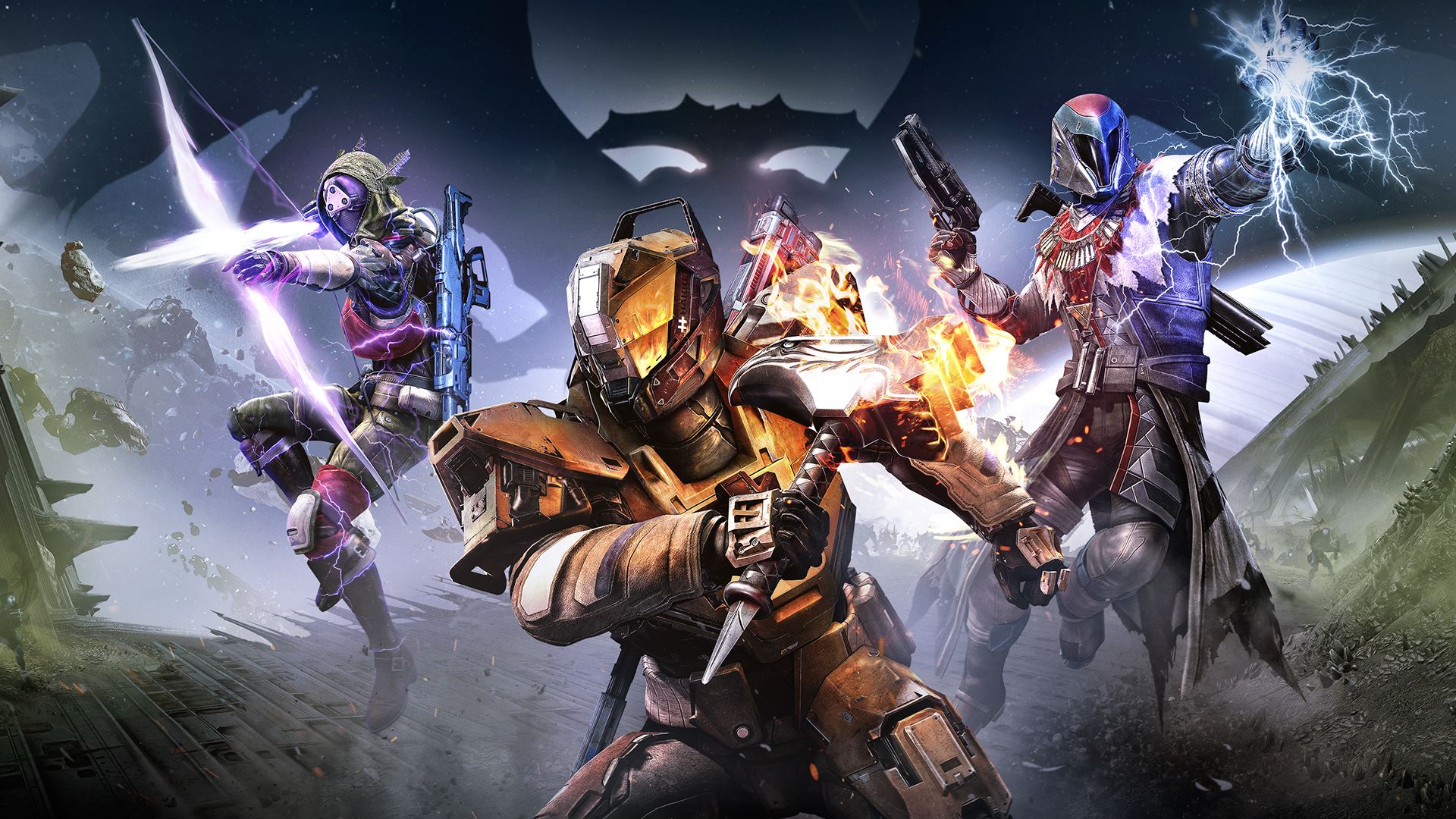 From 2014 to 2016 Sony's PlayStation 4 has been the world's highest selling console and it looks well on its way to taking that title again in 2017.  That's quite an achievement and though part of the console's success is down to its power, an even bigger contributor is undoubtedly its vast and varied library of games.  
Sure, for its first couple of years a dismal number of the PlayStation 4's best games were just ports of highly popular PS3 games like The Last of Us and Grand Theft Auto 5. Fortunately, the console has now matured and we've seen a glut of new exclusives released such as Horizon: Zero Dawn, Bloodborne, and Uncharted 4. 
We still have a lot more great games to look forward to, too, with Spider-Man and God of War coming in 2018.
But with so many great games coming out all the time and dozens more in the PS4's extensive catalogue, it can be hard determining which ones are worth buying. That's where our guide to the best games on the PS4 comes in handy. (The silver lining is that, even if you can't get them all right now, this list is a great reminder which games you should pick up during Black Friday!)
In constructing our round-up we've tried to cover a variety of game styles and genres from big to small, single-player to multiplayer. So whether you've owner a PS4 since launch, or whether you're a newcomer to the system, you should find something new to love in our 20-item-strong, best-of-the-best list.